Your Partner for Industrial Automation & Information Integration Solutions
Founded in 1996, Cybertrol Engineering is a nationwide, CSIA certified control and information systems integration company that develops, implements, and supports control, industrial IT/OT, and plantwide automation systems. With a deep history in manufacturing intelligence solutions, we help clients across industries like dairy and cheese, food and beverage, industrial, and life sciences effectively view and analyze operations by providing plantwide information systems at each site, aggregating data for enterprise dashboards, and implementing proven optimization strategies. Our solutions help manufacturers deliver appropriate information to all users, allowing facilities to run at maximum efficiency, with the greatest visibility for corporate, management, and plant floor operations.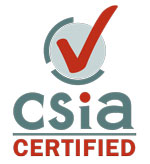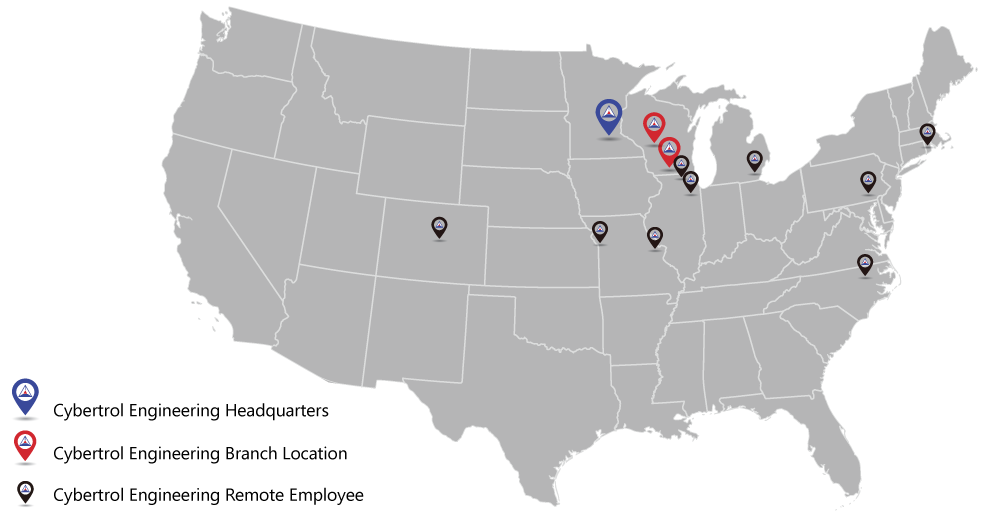 Our Mission Statement:
Inspired by complex challenges, we brilliantly create and deliver solutions to maximize manufacturing performance.
We achieve this statement by:
Adopting our customer's problems as our own
Providing our customers with the appropriate technology level for their application and corporate environment
Promoting a total exchange of information with the customer
Providing a high-quality presentation of system documentation
Offering innovative ideas on system design, including cost reduction possibilities
Keeping our employees current with state-of-the-art technology
Interacting with our clients, our suppliers, and our employees with the highest levels of integrity, openness, honesty, and fairness.
One Team. All your Automation and Information Needs.
Cybertrol Engineering handles all your automation, information, and industrial IT/OT needs from start to finish to ensure every aspect of the project works together to achieve the right outcome. We're made up of problem solvers above all else, holding ourselves to a higher standard than the rest of the industry — because that's what your operation deserves. Here are a few of the reasons you should partner with Cybertrol:

Streamline
We utilize a streamlined process to ensure your project is completed the right way, every step from start to finish
Support
We provide 24/7 plantwide support to adapt to changing goals and achieve the best possible ongoing results
Team
We operate within a unified team structure to keep every step of your project in-house and to provide a cohesive, winning outcome
Experts
We are a team of the industry's top engineers, delivering innovative solutions for our customers' greatest challenges